Hi zesty friends,
Welcome to my HealthyZesty playground! I'm Camelia Panati, a certified Integrative Nutrition Health Coach, a holistic health and nutrition activist and enthusiast, cancer survivor AND a firm believer that what we feed our body and how we nurture our body and soul has a huge impact on our overall health and wellbeing.
I have completed my integrative nutrition studies at the Institute for Integrative Nutrition (IIN) in New York (the largest nutrition school in the world) and I am board certified and accredited member by the American Association of Drugless Practitioners (AADP).
My mission is to help people struggling with low energy, poor digestion and everything else in between by guiding them on the journey of self-transformation for living a healthy and vibrant life.


I advocate for an integrative approach that focuses not only on nutrition, but on self-care and lifestyle choices in a bio-individual way.
My goal is to help you make long lasting health and lifestyle changes that will infuse you with the energy and zest for life you so much desire!
Latest posts
Your Healthy Zesty Life - The Book
doTERRA Essential Oils
Free 3-DAY Refresh
Latest recipes
Free Gluten-free Guide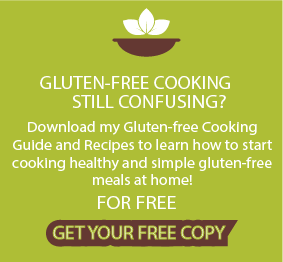 Request a free consultation
Take the path to a Healthy Zesty life!
Sign up for my free newsletter