Group Coaching
In the group coaching format you will benefit not only from my ongoing guidance and support, but also from the support of the rest of participants in the program. You will gain insight into your peers' struggles, experiences and success stories, which in turn will help you find answers and support for your own road blocks as well.
You will embark on a self-discovery and personal-growth journey which will leave you feeling energized and balanced, ready to live your life like you were meant to, while building lasting relationships with like-minded people.
The group is typically comprised of 4 up to 10 participants and meets twice a month for up to 6 months (depending on the topic).
Please fill out the form below if you are interested in joining a group program and you will be notified when the next group program becomes available.
New Group Program coming soon!
Be among the first to be notified when it's out!
Latest posts
Your Healthy Zesty Life - The Book
doTERRA Essential Oils
Free 3-DAY Refresh
Latest recipes
Free Gluten-free Guide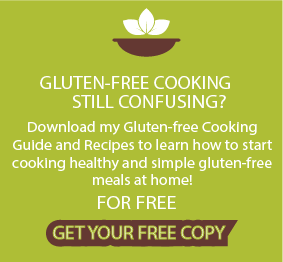 Request a free consultation
Take the path to a Healthy Zesty life!
Sign up for my free newsletter